KGB RESERVE IS A CANNABIS MANUFACTURING AND DISTRIBUTION COMPANY LOCATED IN THE SAN FRANCISCO BAY AREA.
AS FEATURED IN FORBES MAGAZINE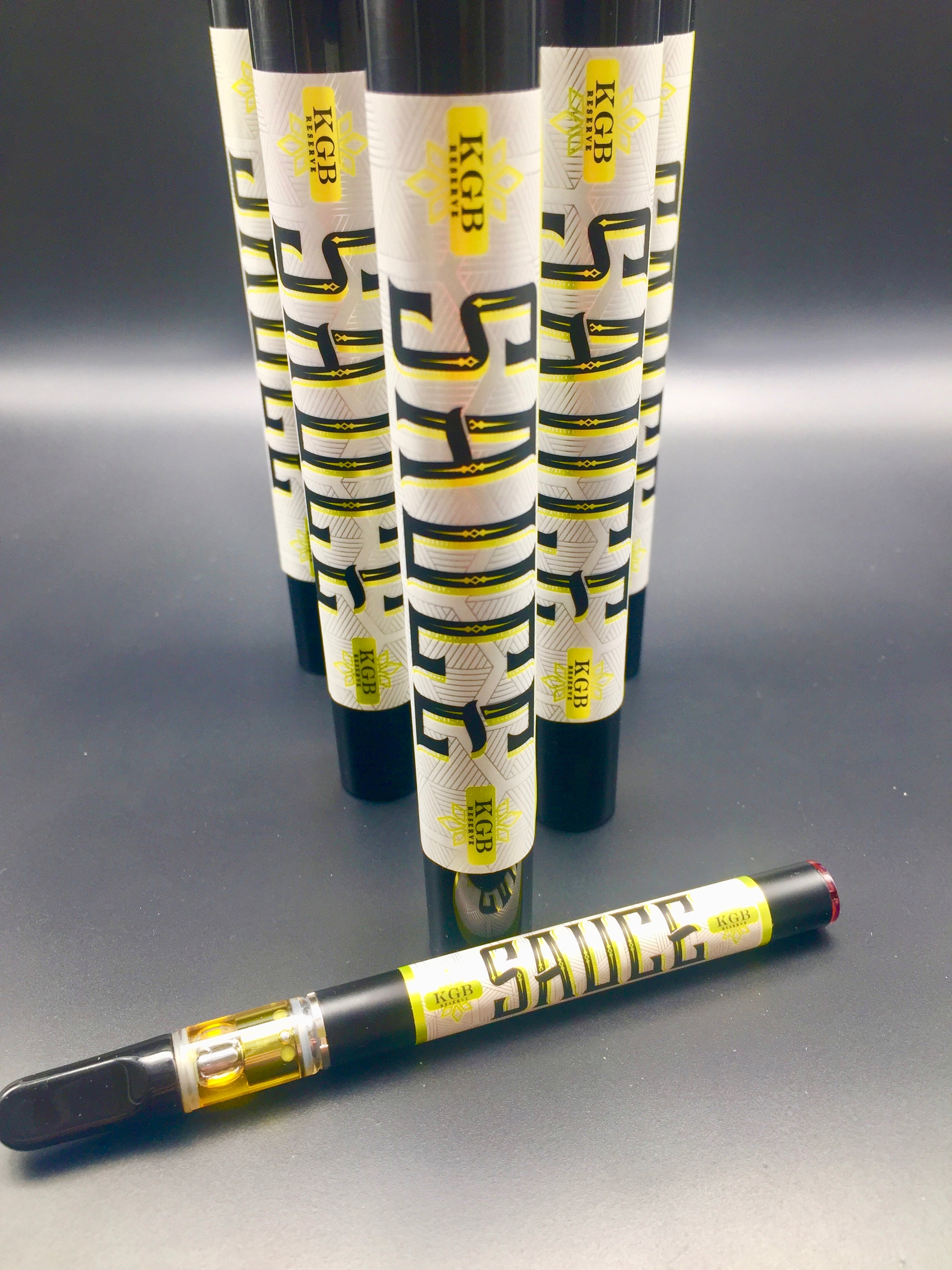 our products are carried by retailers and delivery companies throughout the state of California. Visit one of the locations below to get your KGB Reserve.
Northern California
Delivery
Livermore, CA~Modesto, CA
Delivery (833) 420-7874
1630 Hampton Way
Santa Rosa, CA 95407
San Jose, CA ~Oakland, CA ~Hayward, CA ~Alameda, CA~Union City, CA
Delivery 510-328-8896
Berkeley, CA
Delivery 510-282-9557
15501 San Pablo
Richmond, CA 94806
2520 Mission Street
San Francisco, CA 94110
4811 Geary Blvd Sonoma Blvd
San Francisco, CA 94118
122 10th Street
San Francisco, CA 94103
San Leandro, CA ~Oakland, CA ~West Oakland, CA ~Alameda, CA
Delivery 510-421-6135
70 2nd Street
San Francisco, CA 94105
LGS Ventures
Oakland, CA ~West Oakland, CA ~Alameda, CA
Delivery
Yuba City, CA ~Sacramento, CA
Delivery
2928 Hilltop Mall Road
Richmond, CA 94806
(510) 605-7071
Delivery -Oakland, CA
952 Mission Street
San Francisco, CA 94103
15025 River Road
Guerneville, CA 95446
(510) 342-9655
Delivery-Hayward, CA-South Bay
(707)-760-9566
Delivery-Marin & Sonoma County Online Dispensary
5270 Aero Dr
Santa Rosa, CA 95403
2425 Cleveland Ave. #175
Santa Rosa, CA 95403
Sacramento, Oakland, San Luis Obispo, CA
Delivery (855) 232-7229
Dublin, CA
Delivery (925) 579-3330
415 4th Street
Oakland, CA 94607
539 Tennessee Street
Vallejo, CA 94590
3737 Sonoma Blvd
Vallejo, CA 94589
33 29th Street
San Francisco, CA 94110
1966 Broadway St.
Vallejo, CA 94589
2465 Telegraph Ave.
Berkeley, CA 94704
Sacramento, CA
Delivery 916-318-9931
2544 3rd Street
San Francisco, CA 94107
Call or text (844) 420-BUZZ or (415) 855-5990
Delivery-Oakland, CA
1236 C Street
Sacramento, CA 95814
510-938-4602 & 510-361-9768
Delivery-Hayward, CA
(510) 878-7462
Delivery-Oakland, CA
7950 Redwood Dr. Suite 8
Cotati, CA 94931-3051
4218 Mission Street
San Francisco, CA 94112
Oakland, CA
Delivery
BEYOND THE ILLUSION
In each life there comes a moment that if recognized and seized can change the course of that life forever. For Mike founder and CEO of KGB Reserve, that moment was when he first laid eyes on the killer green bud. Love at first sight. The kind of romance that can only be described as a fairytale. Boy meets Mary Jane early in life. Early enough for her to make an impact shaping and molding his life into what can be observed today as fantastic.
Mike is a pioneer in the cannabis industry, having his hands on every part of the sacred plant as he evolved in the business that raised him. Mike has trimmed, grown, cloned and most importantly, enjoyed cannabis since the very beginning. He has learned that cannabis is so much more than a commodity. It is a lifestyle that connects people from all parts of the world, all religions and all genders. We have evolved from the days of smoking weed in secret circles, at dinner parties. Cannabis culture has changed. The same dinner parties are now serving the finest cannabis right along side single malts or glasses of rosé. The circles are not so secret anymore. Conversations are shifting as cannabis takes her rightful seat at the table. She is discussed, admired and enjoyed for her depth, beauty and taste. The demand for a superior product is now.
With a keen eye for quality, and a pallet that demands flavor, Mike is a CEO who is committed to the satisfaction of his customers, he makes a point to personally taste every premium product offered by KGB Reserve. It is the ultimate smoking experience where every offering is exclusive, either a mix of super premium ingredients or a pure high end cannabis oil. He invites you to cultivate your soul with KGB Reserve.
Everyday indulgence
Location
Oakland, California United States of America
Contact
For more information or business inquiries please click here.