KGB RESERVE
KGB Reserve is a cannabis manufacturing and distribution company located in the San Francisco Bay Area.
The Sauce Pen
Sauce. A French word with Latin roots and it means flavor.
KGB Reserve offers a unique sensory experience filled with THC and packed with terpenes. The finest ingredients in the purest form delivers discrete convenience to delight your senses and tantalize your taste buds.
THE SAUCE PEN
Feel The Flavor

Torpedo Infused Joint
Four is the number of completion. It connects mind, body and soul to the physical world.
KGB Reserve begins with four standalone ingredients to create a deliciously indulgent experience. Hand rolled "Killer Green Bud" infused with a special blend of pure cannabis oil mixed with a dollop of the finest diamond sauce; finished with a light dusting of locally source kief.

THE TORPEDO
Feel the Flavor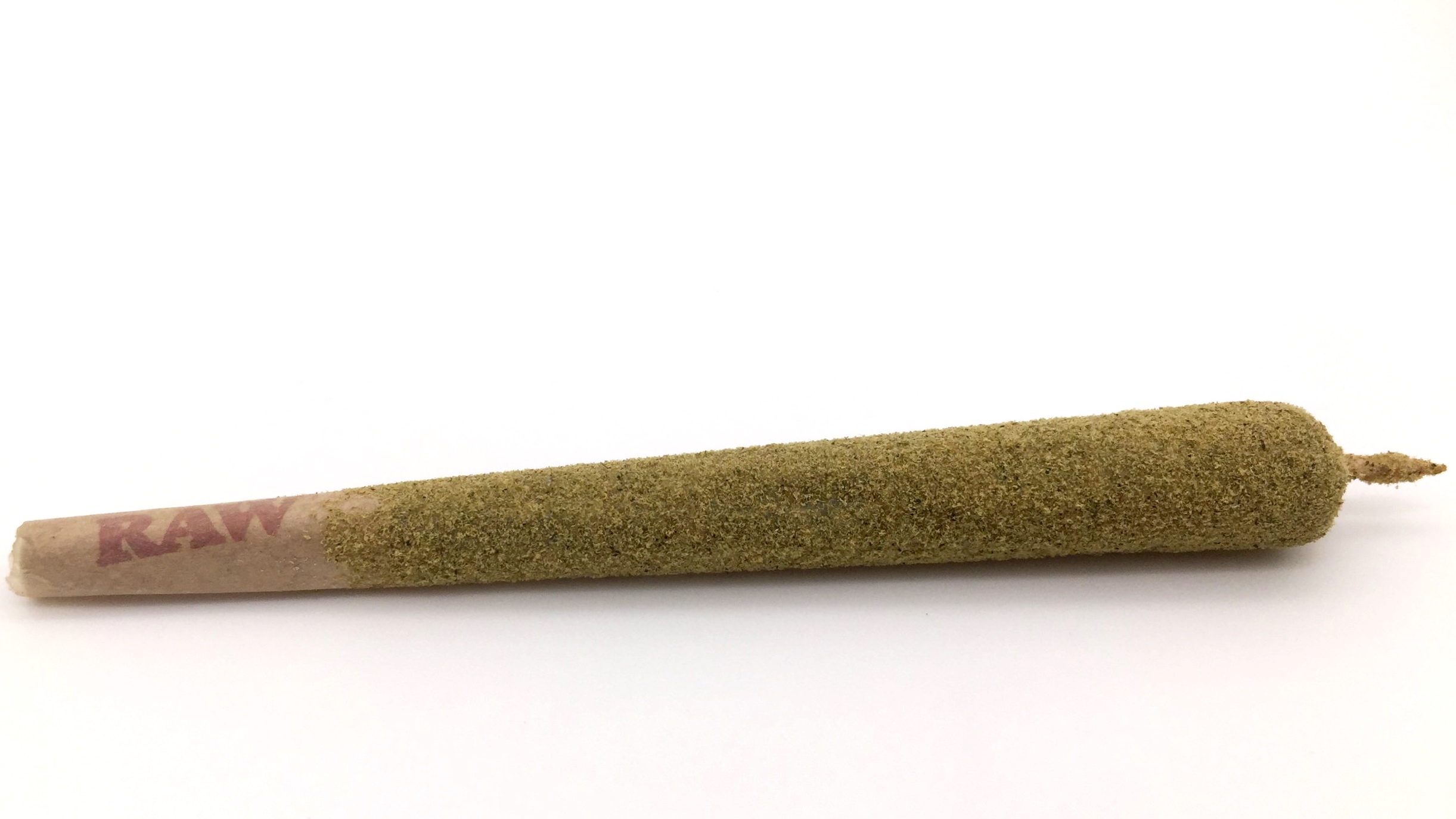 KGB RESERVE
KGB Reserve Feel the Flavor